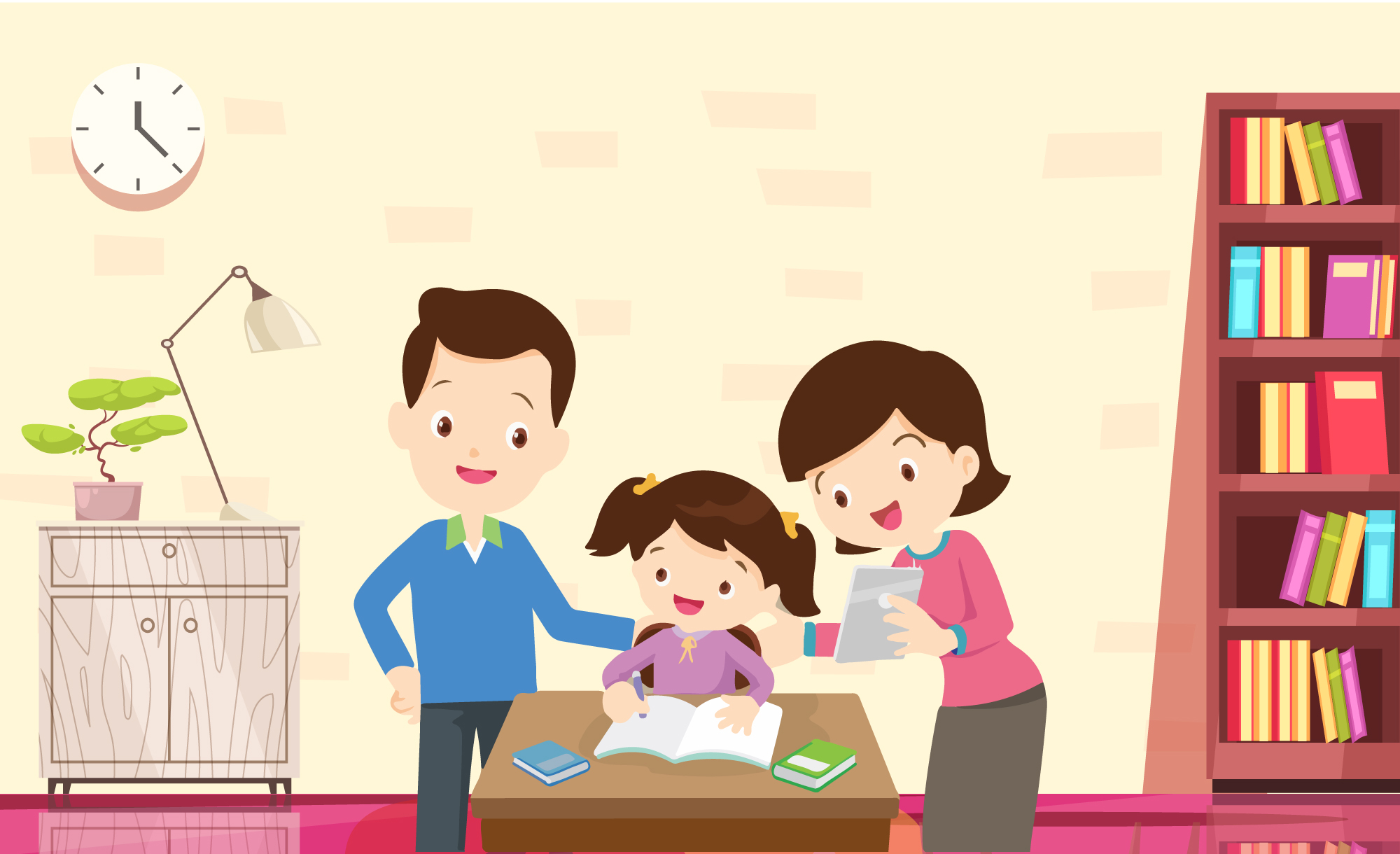 How can parents help in their children's growth via the School App
Education is one of the most integral parts of every child's life. It helped in his/her development. Parents are the first teacher of a child, so the parents play a vital role in child education at the starting stage at home. Children learn all essential skills like social values etc. from parents.
If Parents give proper support to her child, they can develop their mindset, discipline, and motivational skills. While parents do not care about their child's academic life, often kids lead to failure in gaining knowledge and information.
In this 21st century, many parents' mindset is that only teachers are responsible for children's education and growth. But children all overgrowth and development also depend upon the home atmosphere and depend upon parents. Parents need to check their children's homework daily, which helps to enhance children all overgrowth.
So parents' guidelines are most important for children, as per teacher guidance. So parents and teachers' communication is more effective for children's growth. These days parents make contact with teachers through digital platforms, like mobile applications, video conferences, but parents teacher's communication applications are more popular nowadays. Through the digital platform, both parents and teachers can contact each other. Parents can check their student's daily progress on their mobile devices.
School apps are most important for parents. They can track their children's buses, check their daily homework, track attendance, etc. in a single click.
Benefits of School Management Application for School
School Management Application is one of the most integral parts of the School management system nowadays. It helps to automate the school and college operation and increase and improve the admin staff work efficiency and teacher's productivity.
School management software
helps manage the school work cycle like the timetable, admission, grade book, parents and teachers communication, fee collection, reports, transport, library management, easy and quick attendance, and many more.


Benefits of School Management Application
Increase Productivity
- The school management application helps to reduce redundancy and increase efficiency and productivity. School Management applications help schools to create and manage time tables, easy student admission, online fees collection, library management, and many more.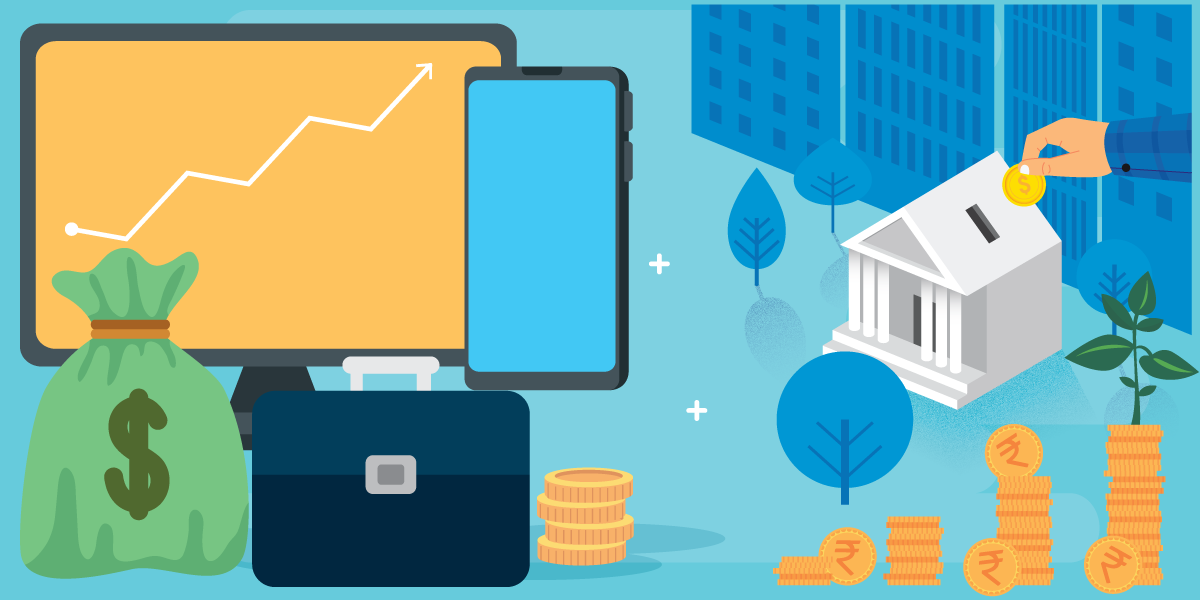 Easy Access from anywhere - In this busy life schedule where both parents working have not too much time to go to school & check their progress report. School Management Application allows parents to access anywhere through the web, mobile app and checks progress report, and school bus tracking.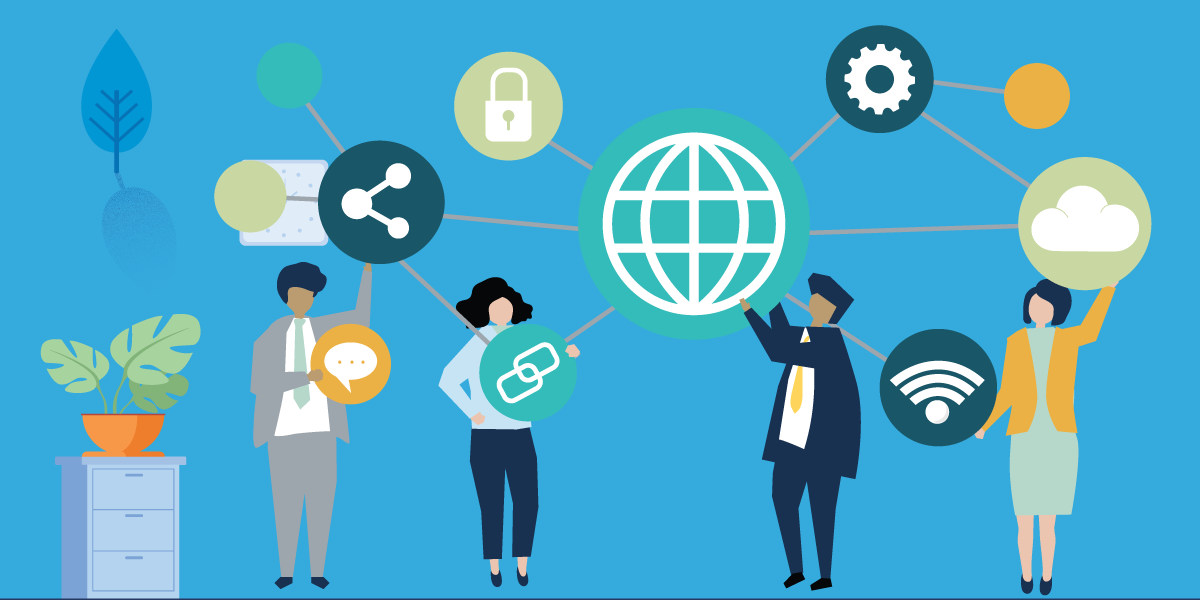 Parents and teacher communication - The School Management Software improves the communication between parents and teachers with this parents can easily communicate with the school staff.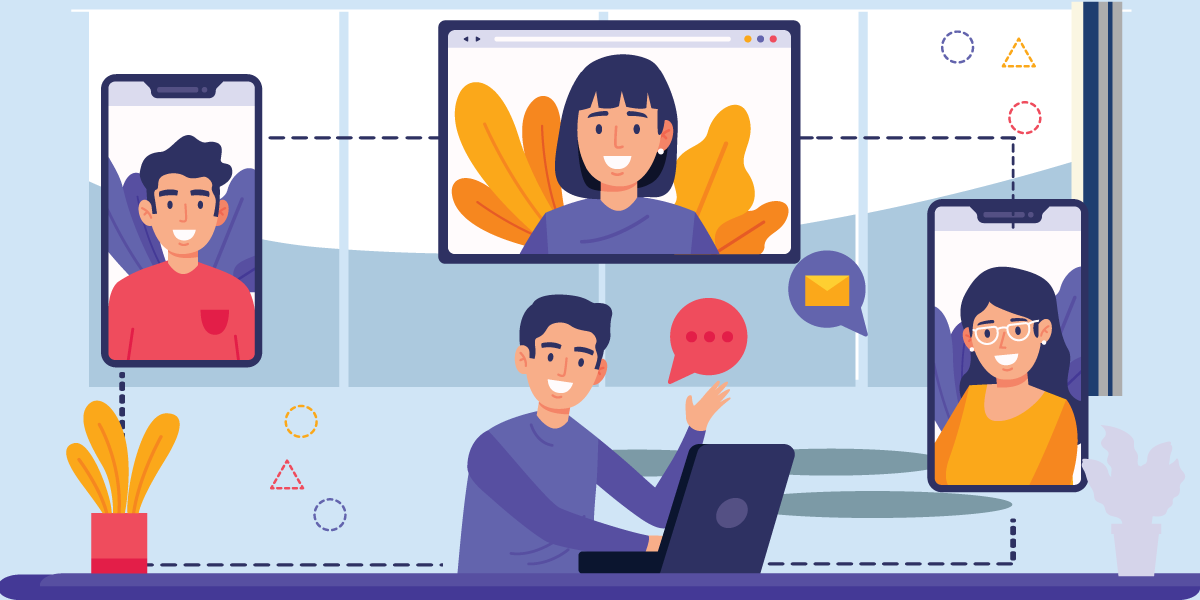 Easy Home-work Assign - With this Software, it's easy to assign homework. The teacher can type, upload student homework in a single click. Parents/students get notification every time from school.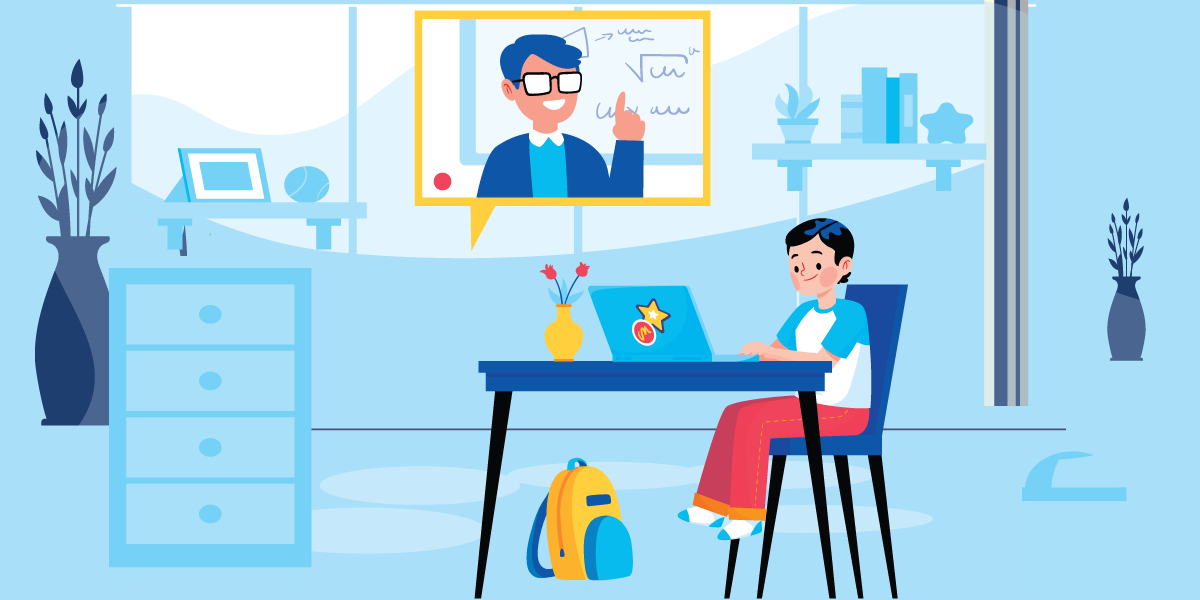 Easy school bus Tracking & Management - School bus management is a crucial part of route management, vehicle management with school management make it easier. Parents can track school buses.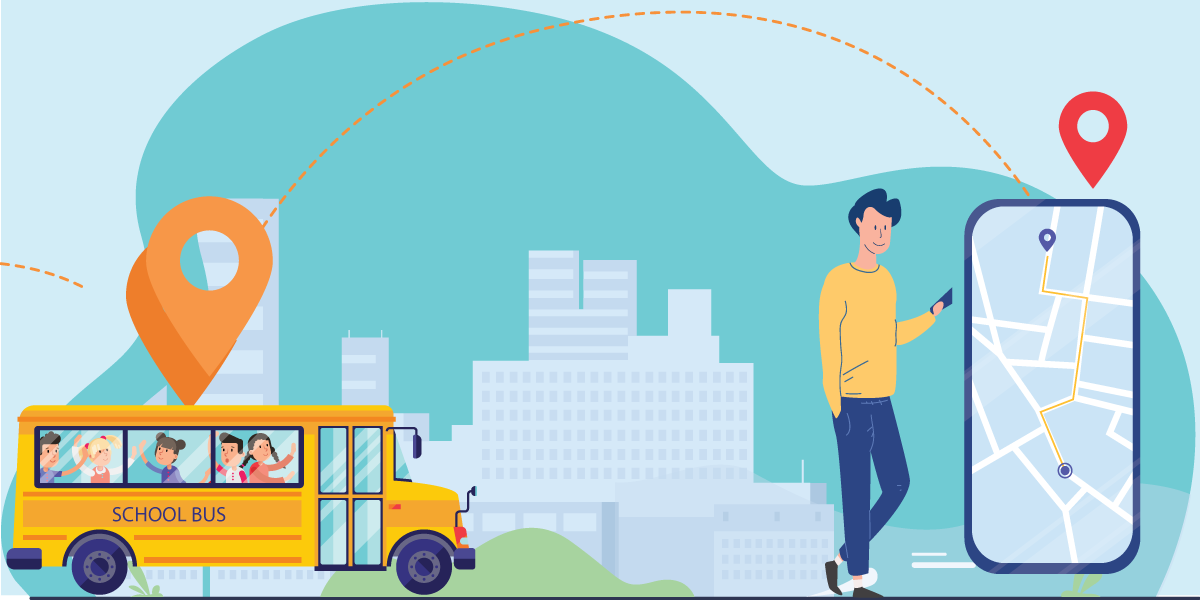 Easy and quick Attendance Marking - Managing student's attendance records is a primary task. School Management Application allows you to take daily attendance and make all attendance reports in a few clicks. Parents get notifications on the application if students are absent from school.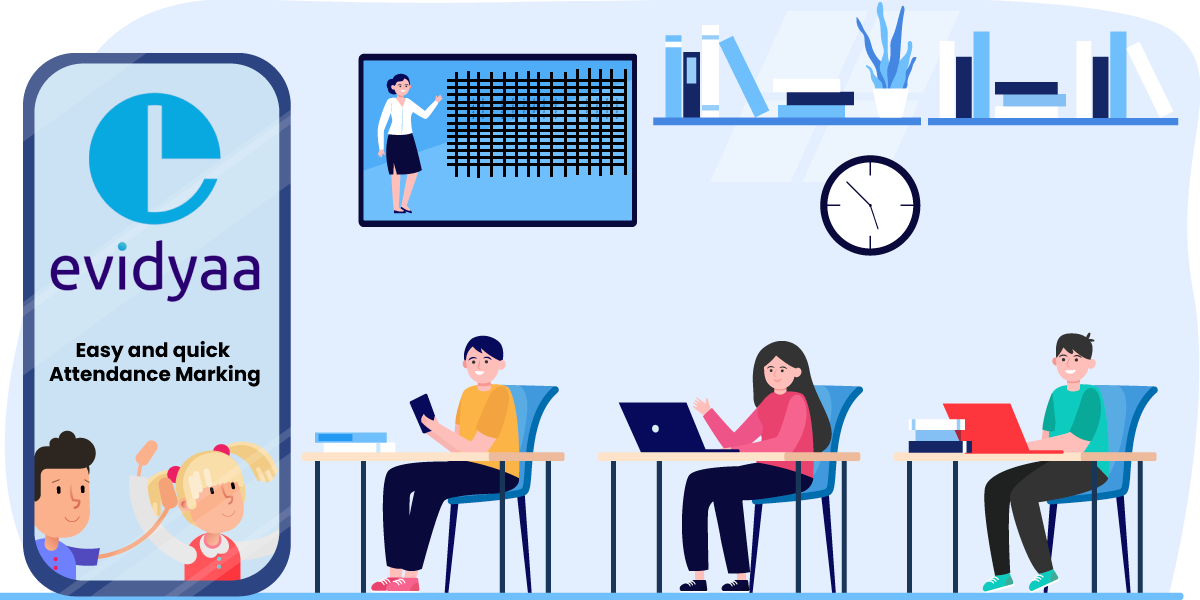 Increase teachers' and administrators' productivity - School Management software helps to improve the productivity of teachers and administrators staff. An application that makes different reports like an exam, test reports and makes students admission is quick and easy.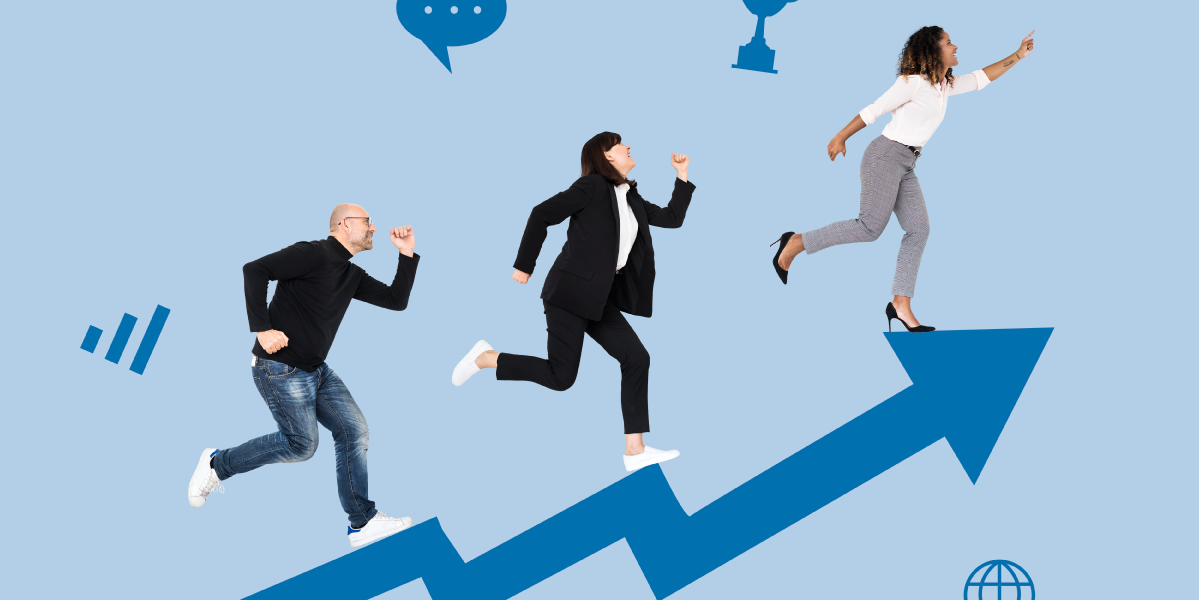 Timetable Management - Managing timetables is a crucial task in school and consumes too much time. The school application allows you to create it in a few minutes.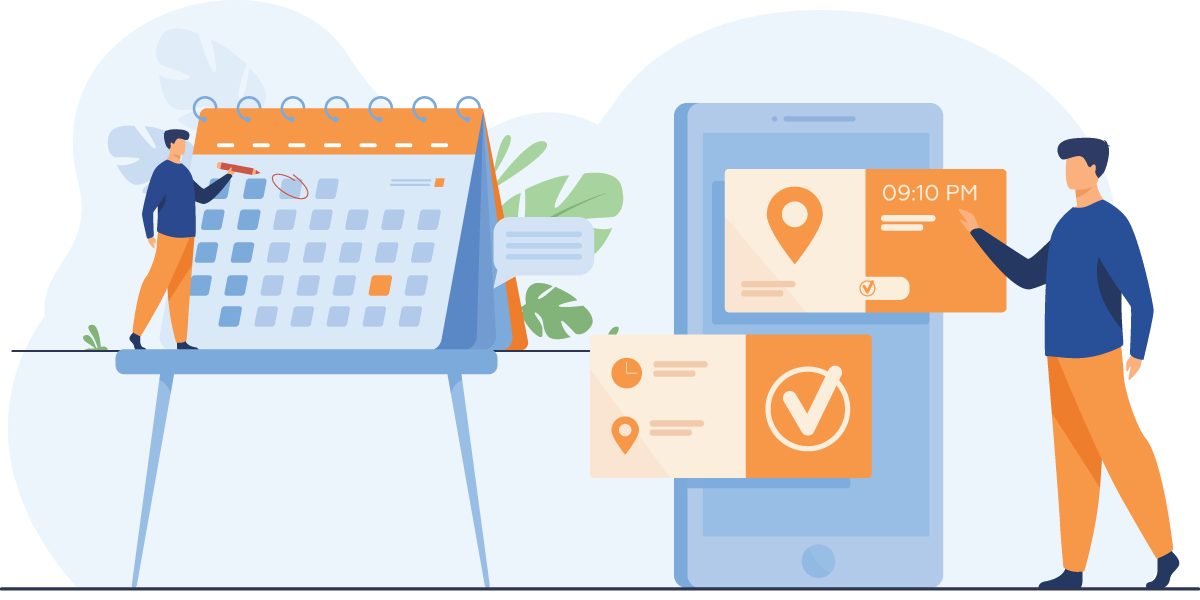 Fee Collection - This system allows parents to pay school fees hassle-free online in one click. Parents always get notified by notification and SMS to pay fees on time and reduce late fee issues.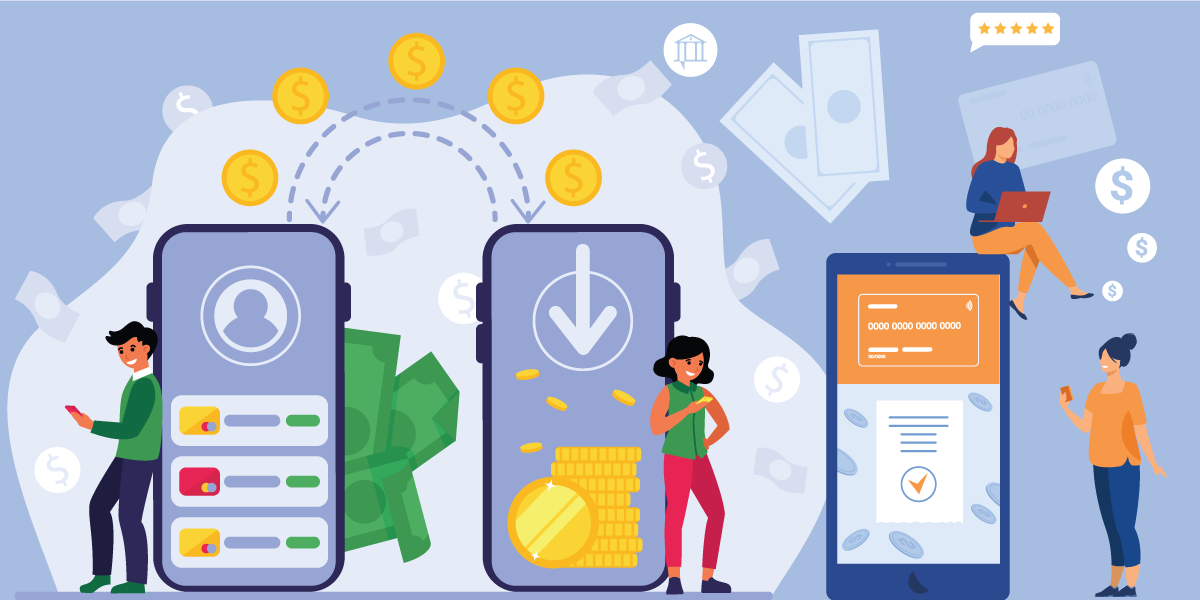 Library Management - Library management is also one of the essential parts of the academics process. School management applications allow you to manage all records like book issuing, managing book records, and many more.